To VIEW 2022 Consumer Water Report, click on the "Download-Print Forms" under the Menu Tab To View Public Notification RE: late filing July 2021 Turbidity Report Download Form "BRNB4220031615E"
City of Richmond
Welcomes You!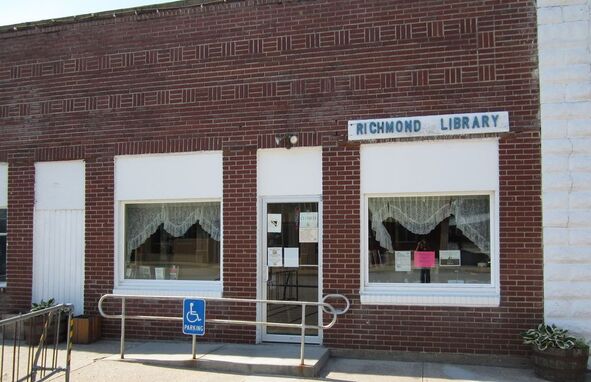 11/18/2021
The upcoming scheduled BLUE RECYCLE TRAILER CANCELLED for 20th-21st weekend. You can still drive your recycles to town
10/20/2021
To see Public Notification of July 2021 late file of Water Turbidity Report - go to download forms- choose BRNB4220031615E
02/26/2021
The Richmond City Council meets at City Hall at 7:00 p.m. on the second Tuesday of each month . If you would like to be placed on the agenda, please contact the City Clerk by noon on the Friday before.